ABOUT US
Whitetail Heaven Outfitters
In the heart of the hottest whitetail destinations in the world, we've been satisfying our clients for over 21 years with extremely high success rates. We are blessed to be able to carry hunters to the woods in the greatest trophy buck regions of the world. Whitetail Heaven is made up of some of the best trophy buck habitat there is and provides an excellent opportunity to harvest a mature B&C scoring Buck.
We manage and hunt over 70,000 acres in the heart of some of the hottestBoone & Crockett producing counties and states in the world. Little to zero hunting pressure on a lot of our properties allows us to continue to produce mature bucks every season. Good genetics, a healthy well fed herd, intense management practices, age and very experienced, knowledgeable guides is what gets us the results we want every year.
"At Whitetail Heaven you can expect the best hospitality, first class lodging, unbelievable Deer and Turkey hunting that you do not find very often, mouth watering meals and just an all around awesome time."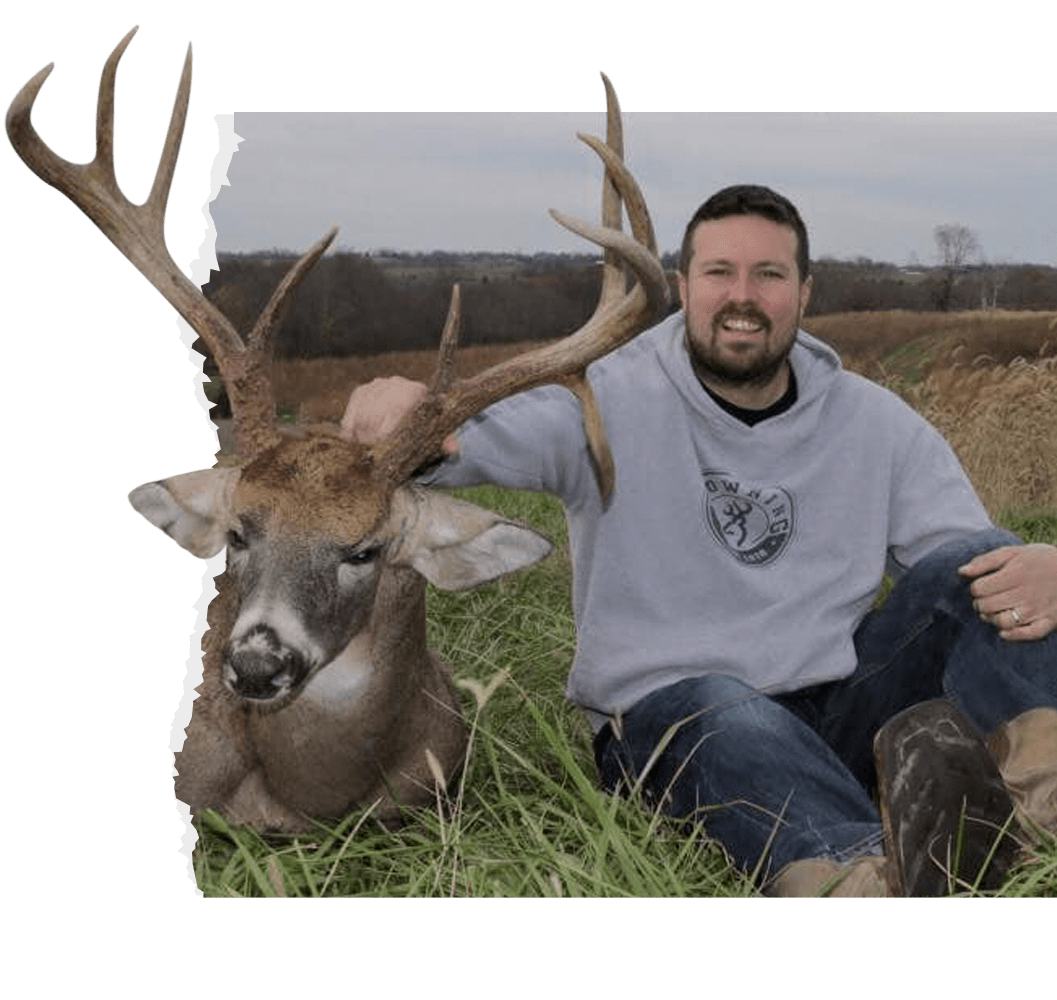 OUR VIDEOS
SEE MORE ON YOUTUBE!
We have over 70,000 intensely managed acres across 6 states located in the heart of some of the best trophy buck hunting in the world!